Here is a very interesting link that reader SKT sent me today. In between my chores, I had loads of fun chasing the sheep. Good way to destress. Have loads of fun and please share the results of your test. Most of the time, I ended up as a Bobbing Bobcat. The first time I played it, I clicked on the grass instead of on the tranquilizer button. Have fun with this! Next post will be up after dinner. Am still doing research on it. Do swing by later. Have a great time shooting sheep! Cheers!
_________________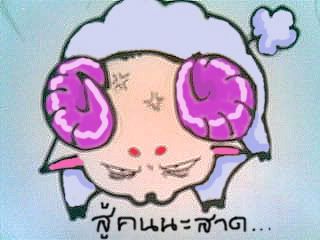 The driving manual says the average driver's reaction time is .75 seconds or 1 car length for every 10mph. Test your average reaction time.
Be careful this can be addictive! You will be surprised at how slow you really are!
CLICK HERE FOR THE TEST.