This post is specially dedicated to Walla, Gem and the many other precious blog readers/friends who have been reaching out to me via emails or forwarded materials and/or have been reading my blog. Thank you for being a precious part of my life. I cannot imagine where I would be today if our paths had not crossed. I may not always reply your emails on time or sometimes I may forget for I am older now and quite absent-minded but I will never forget the way in which you have enriched my life.
The sentimental part of me has, through the years and circumstances, withered away. It has been quite an unforgettable journey and I cannot think of where I would be today had I not started blogging and more importantly, met/got to know/corresponded with you.
Thank you for being real, caring, sincere or even silent because you are being essentially yourself.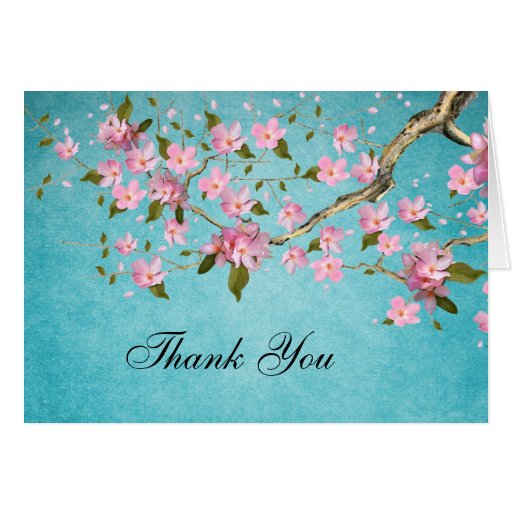 In appreciation, I would like to share two videos with the hope the messages therein will bless you today and always.
It matters not whether you're young or young at heart. Regardless, life has a wonderful way of revealing a treasure trove of wisdom when one is ready to be illuminated.
This video captures some of life's essential lessons…reminding us how it takes years to build trust but only moments to destroy it…
Or how we don't need to change friends once we understand that friends change.
You may already know some of these insights or you may even know all of them.
Unquestionably, every one of these lessons is valuable beyond measure…
May each one will shine a light on the path to a life lived with love, kindness and wisdom. Enjoy...
I have featured the next video a couple of times but still love it.
Perhaps some could be having a difficult time with some of the important relationships in your life. Maybe with a spouse or best friend or maybe the love of your life passed on or someone you love with your heart and soul simply walked away.
If anyone sees treasured relationships crumbling before their eyes… Take a deep breath and watch this beautiful, inspirational video…
Then, you will be reminded of the immeasurable value of every single person who walks into your life.
Regardless of who stays and who goes, open your heart and cherish the time you have shared together… Whether it's for a reason, a season or a lifetime.
Have a lovely evening!