Here are more photos of Tunku Abdul Rahman's school in Bangkok. Part 1 of this post can be accessed
at this link.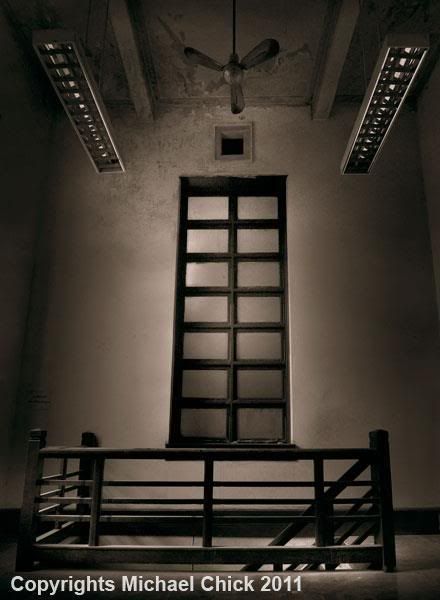 The Staircase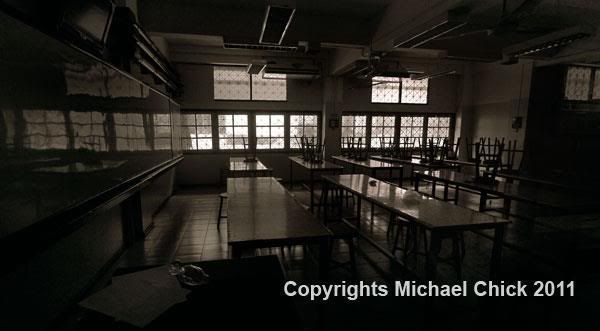 Lab for Students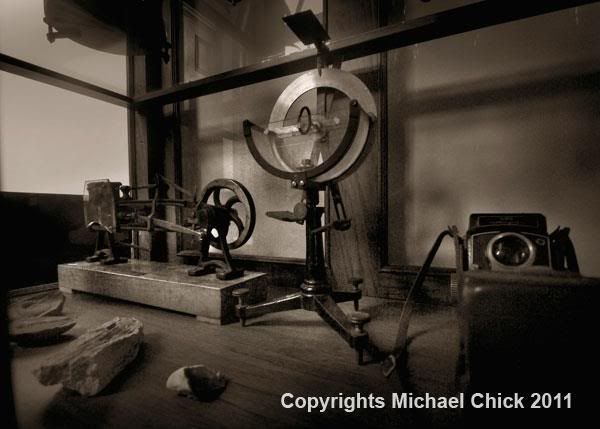 Some apparatus he would have handled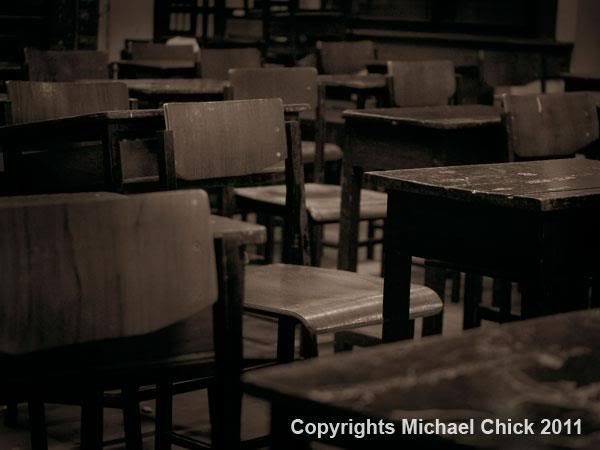 Tunku's Chair in "Missing Man's Formation"
The train yard where he would have played in. This is just across the street from the school
Dr. Michael Chick used Panasonic GF1
Lenses: 9-18mm Olympus
45mm Leica
14mm Panasonic
Thanks, Dr. Michael Chick, for these beautiful and artistically shot photographs.